Making Monitoring and Control Truly Accessible
IoT
From the Field Data to Business Information
Internet of Things is the widest network being deployed that interconnects devices and the internet to collect and share data about how they are used, its environment, letting those devices to be controlled in innovative ways.
This new way to connect to devices and gather data allows new case scenarios and allows data collection from places and processes that were still not candidates for automation.
In addition to new batteries technologies and device miniaturization, IoT can lead to new applications, lower CAPEX and OPEX costs for existing applications, and a new reach for business and operation insights
Diagnosis and Forecasting
Networking and Data Management


We Create Fully Connected Systems So You Can Focus On Your Business
Go Easy Flow is an innovative, digital oil field-oriented company, with paradigm shifting / game changing solutions.
Learn More Five Spheres. One Mission.
Costumer Centric Architecture.
GoEasyFlow PPDM Data Base
LORAWAN
®
The LoRaWAN® specification is a Low Power, Wide Area (LPWA) networking protocol designed to wirelessly connect battery operated 'things' to the internet in regional, national or global networks, and targets key Internet of Things (IoT) requirements such as bi-directional communication, end-to-end security, mobility and localization services.
LORAWAN ARCHITECTURE
The Lorawan architecture, has three basic levels, for each type of device and function over the network, coming from the end devices to the network server providing a secure infrastructure to deliver field data to the customer application infrastructure.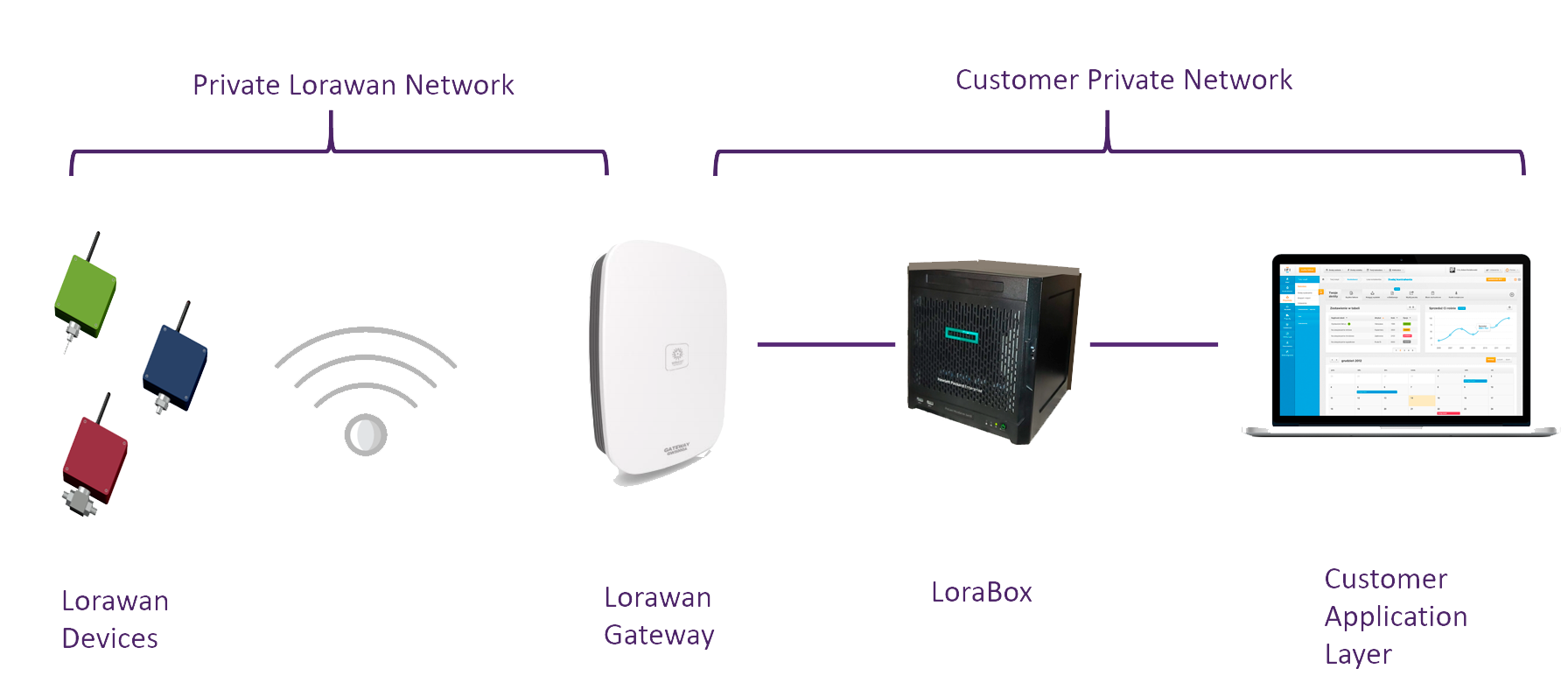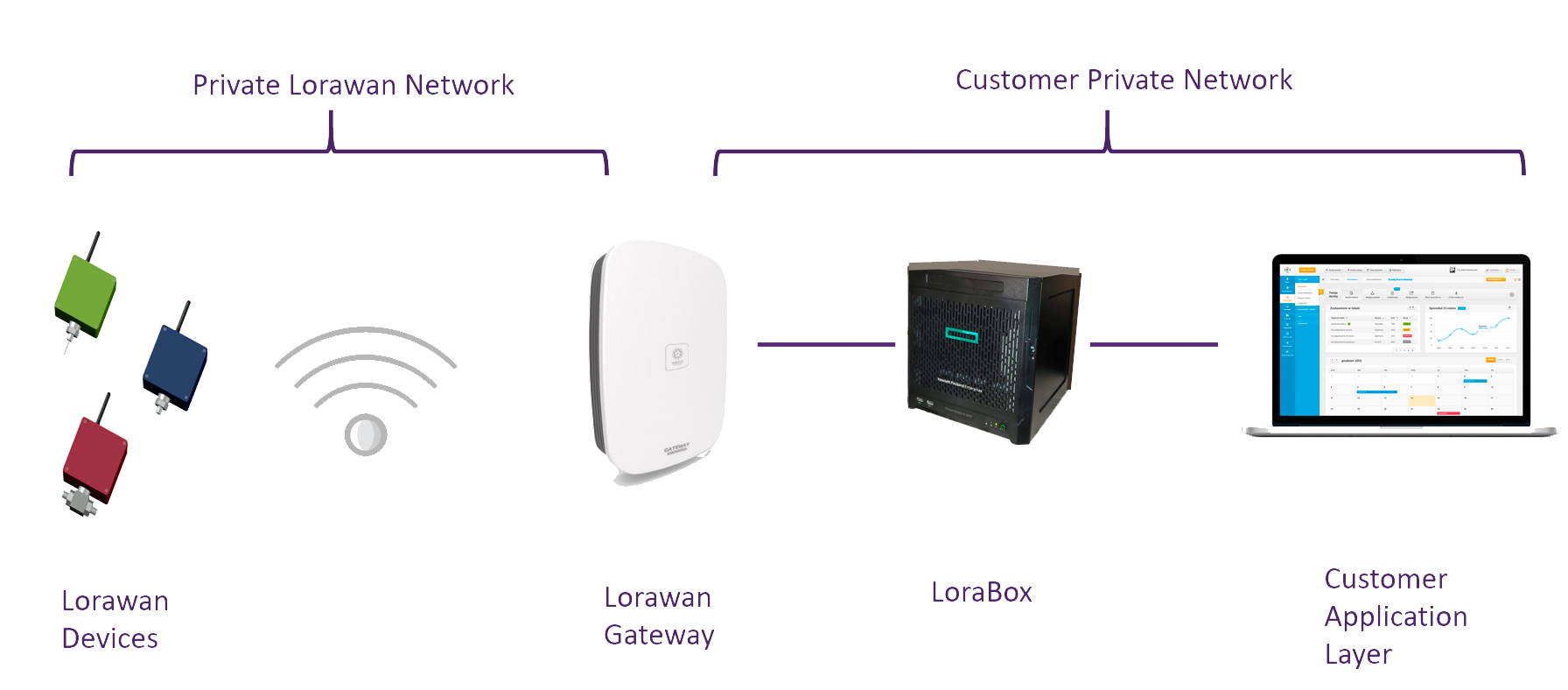 Check out what you need to get the GoEasyFlow Solution Architecture up and running!
GoEasyFlow Metering Devices
Wireless Remote Monitoring & Control Solutions
Unmanned Operations, Cost Effective Solutions – Get Remote Surveillance and Control for your field in one month
Solution for Gas Lift and NF Wells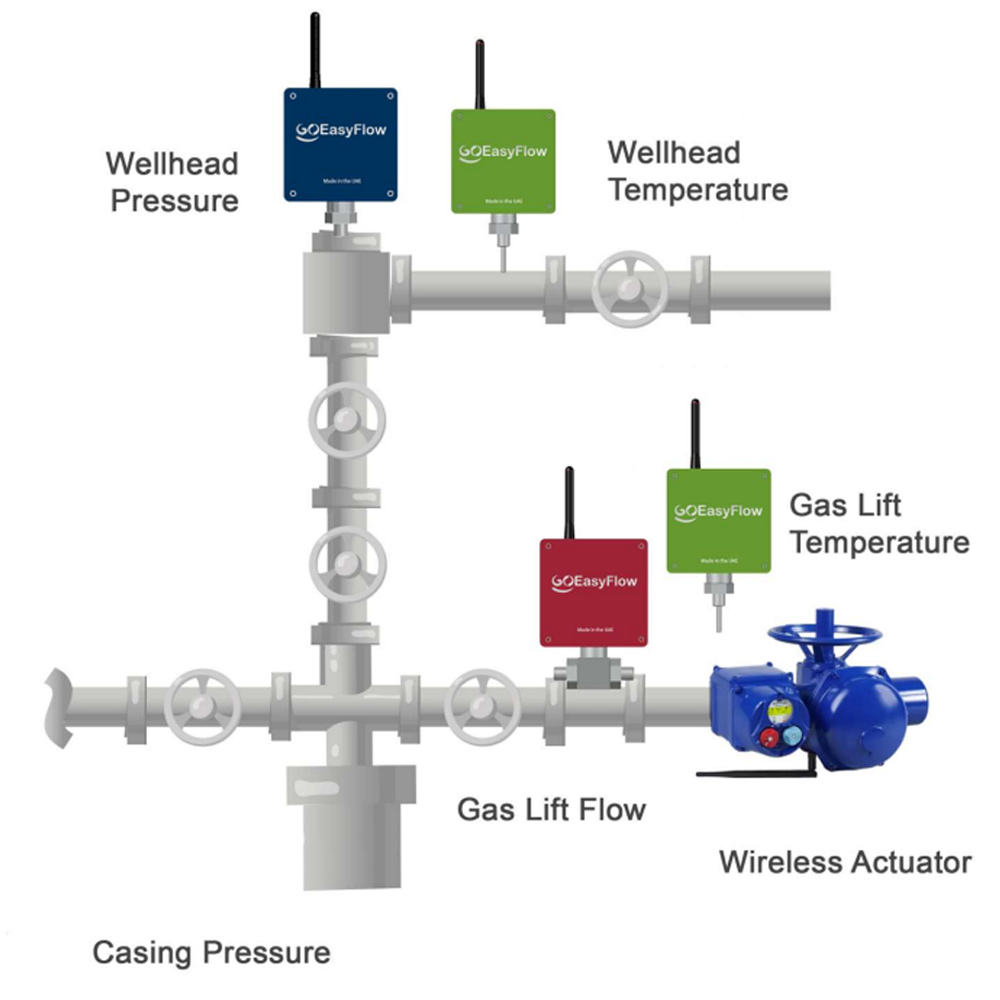 LoRaWAN Wireless Sucker Rod Pump Live Analysis and Control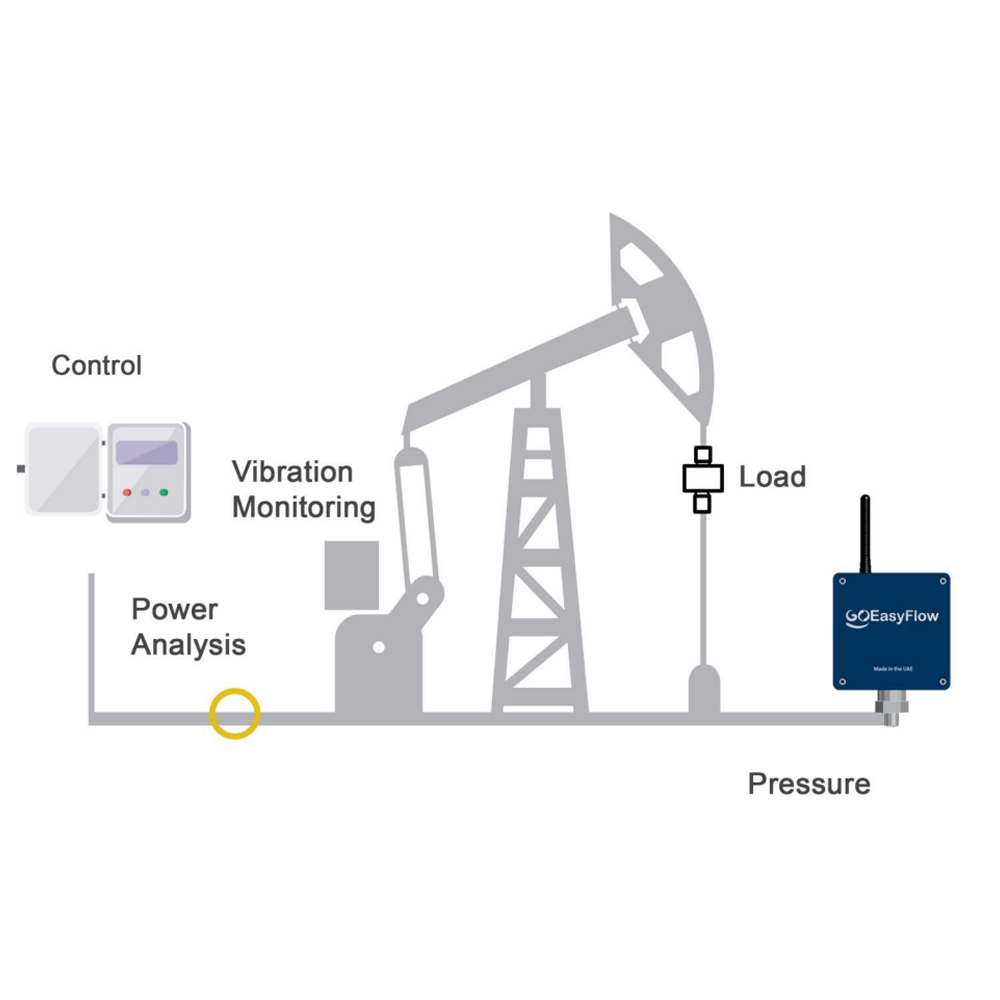 Separator Control for Remote Well Testing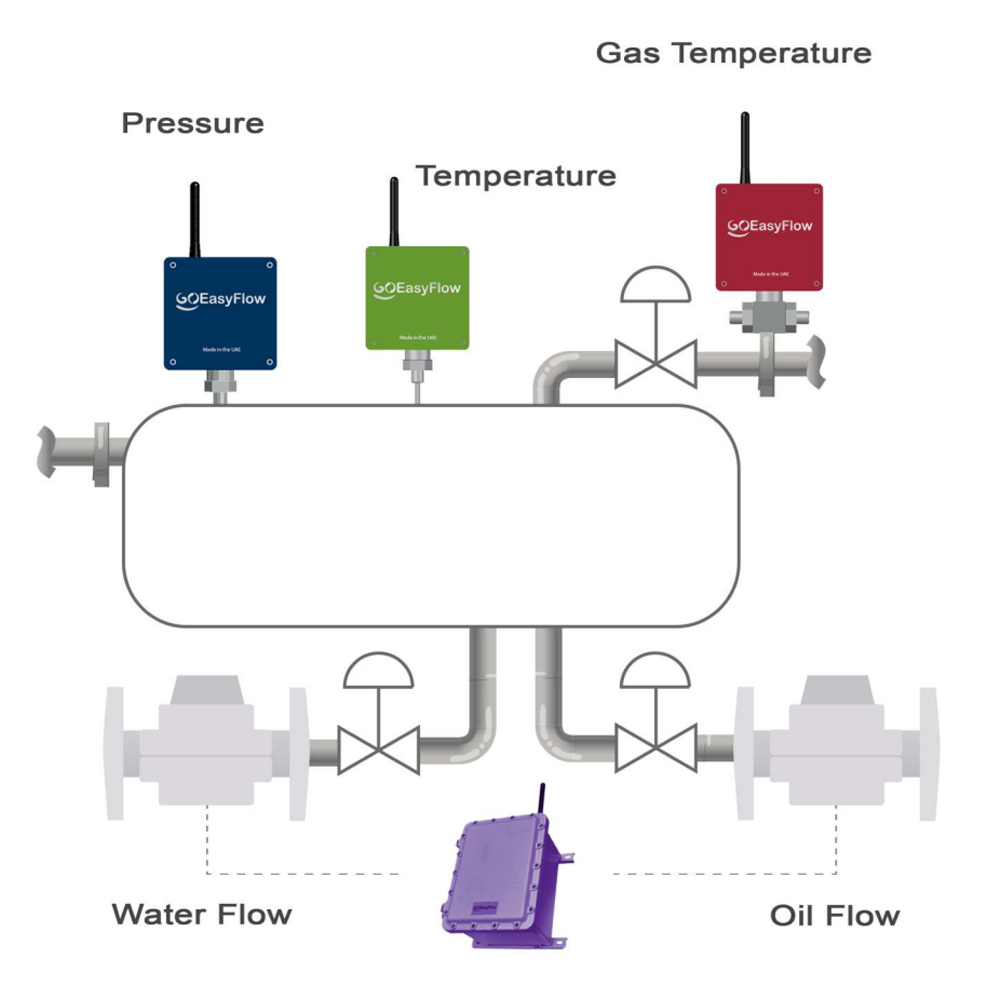 Wireless Master Control and Portable Telecom Station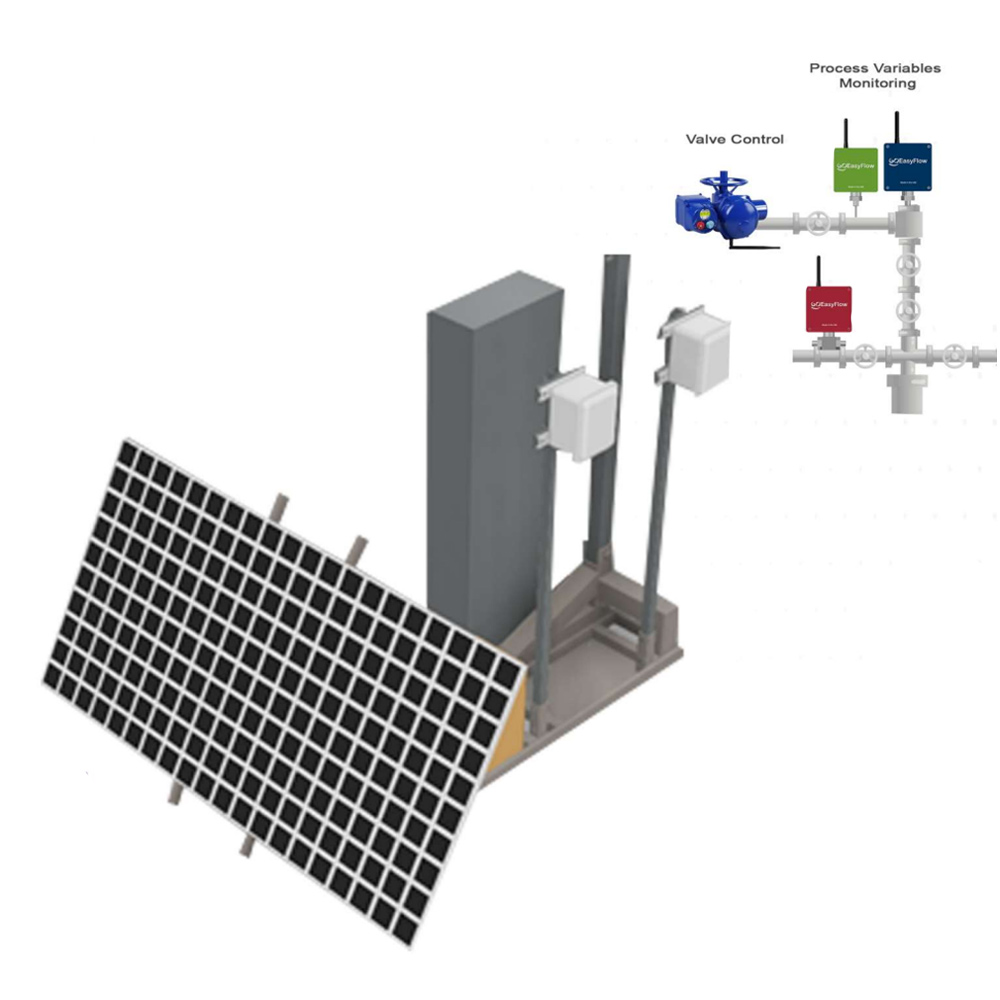 Office
Reef Tower, Office 1906, JLT, Dubai, United Arab Emirates